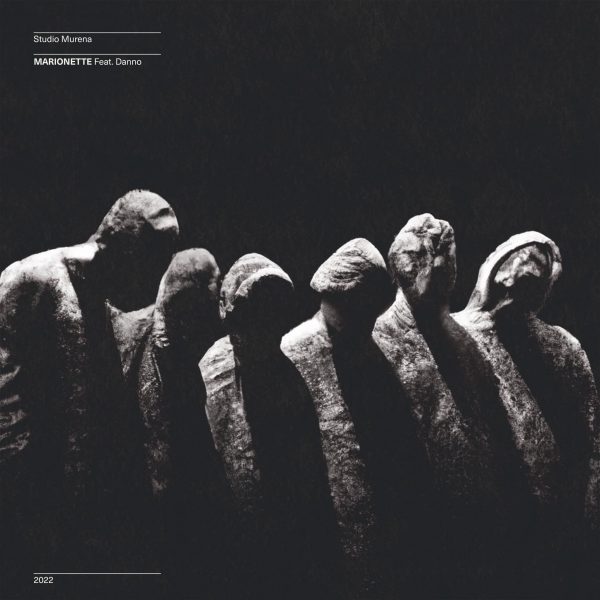 Ad inizio Novembre era uscito "Corri" e poi è arrivato il singolo "Marionette" con Danno a coronare un sogno per la band che è dichiaratamente fan dei Colle Der Fomento. La scrittura è sempre unica, la qualità agli strumenti inutile ribadirla, sei ragazzi che da un paio d'anni sono la punta di diamante di un movimento da loro smosso e alimentato grazie anche a queste e altre collaborazioni. Gli Studio Murena si prendono una pausa dai live dopo l'ultimo allo Spazio 211 di Torino, ma siamo sicuri che questo li porterà a produrre altre release di spessore nel 2023.
---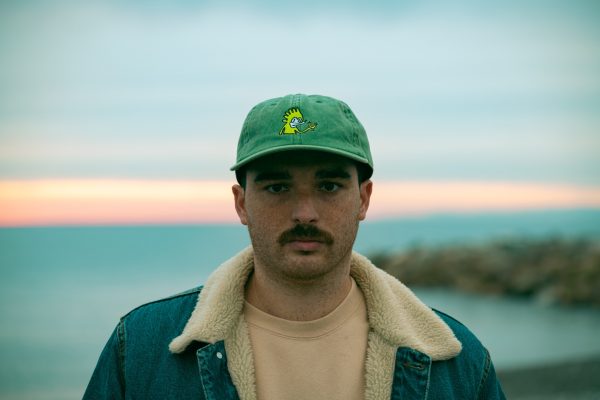 Passiamo a Davide Diva che dopo aver pubblicato l'EP "Piccolo Album Colorato" nel 2021 ha chiuso le registrazioni del suo primo LP ufficiale. Il disco, realizzato grazie al sostegno di Italia Music Lab, uscirà la prossima primavera ma intanto si può già apprezzare il primo singolo che ne farà parte intitolato "Pagine"… poi caro Davide aspettiamo l'opera completa e di rivederti dal vivo.
---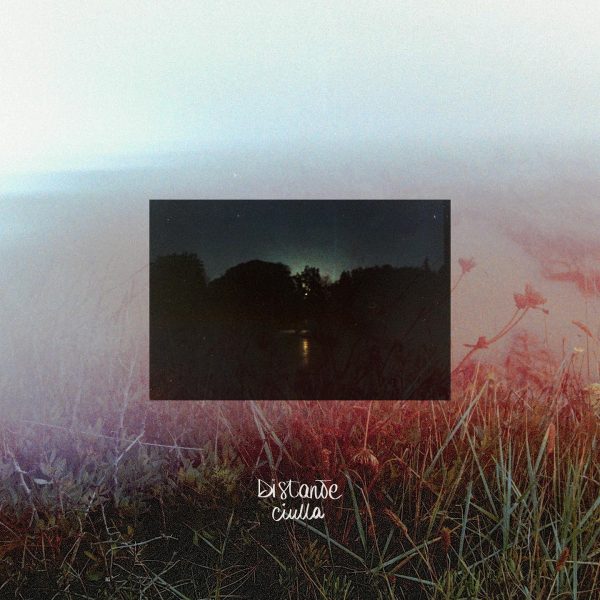 "Fare canzoni d'amore oggi è un gesto punk" così ha detto Ciulla del suo ultimo singolo intitolato "Distante". Lui lo è per davvero lontano da tutto quello che va forte e per la maggiore nella sfera musicale odierna, è poesia di cui abbiamo bisogno in questa vita sempre più superficiale, profondo e sincero nel raccontare i sentimenti e cosa significa "amare" e essere amati. Godetevi questo secondo singolo dal nuovo album che è sempre più vicino.
---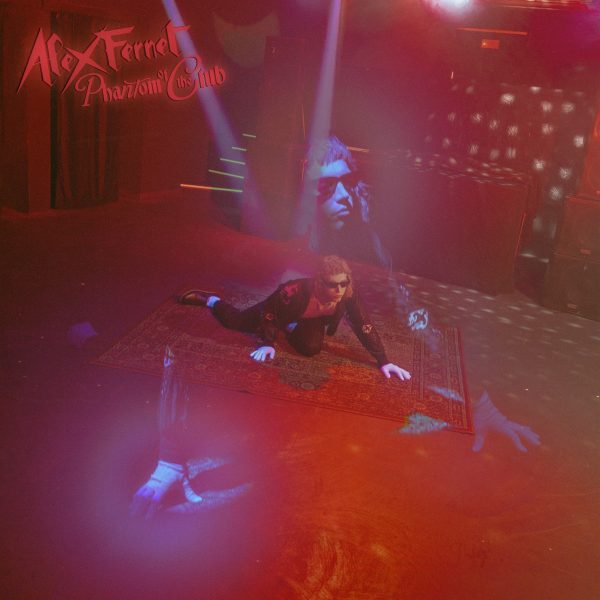 "Phantom Of The Club" di Alex Fernet ci racconta la storia di un giovane ballerino innamorato la cui anima è stata rinchiusa per sempre dentro le rovine di un club: il Vinile di Bassano datato 1974 ma in realtà ancora in ottima forma. Ispirato dall'immaginario del Fantasma dell'Opera, Alex è autore del pezzo e protagonista della storia raccontata nel video di cui è anche regista, ha utilizzato un approccio in stile DIY mescolando il VHS alla tecnica del laser 3D utilizzata per i rilievi degli edifici.