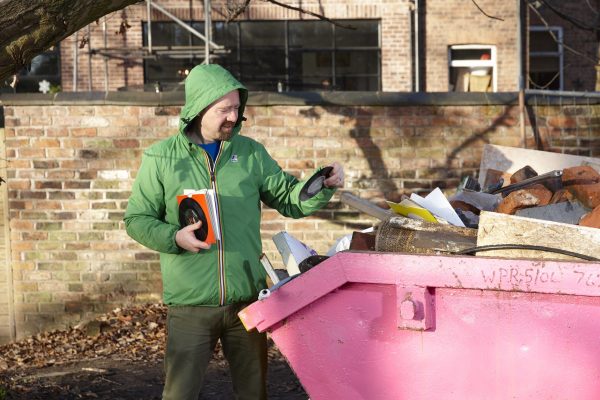 A vent'anni dalla sua pubblicazione c'è una ristampa di Trouser Jazz, Mr. Scruff ha deciso di dare una seconda vita al suo terzo (o meglio secondo?) album via Ninja Tune, puoi acquistarlo QUI.
"When I listen back to Trouser Jazz, I can feel the fun and energy from those studio sessions."
Un doppio album in rosso e blu  ma che non sappiamo in quante copie disponibili, pensate che l'originale è stato venduto in 8 anni nel numero di 100.000 copie ed è stata un opera interamente realizzata nello studio di casa ma ricco di collaborazioni: dal flauto di Bernard Moss, il rap di Braintax, il basso di Sneaky e il synth  di Andy Kingslow, la voce gloriosa e toccante di Niko e quella ultraterrena di Seaming.