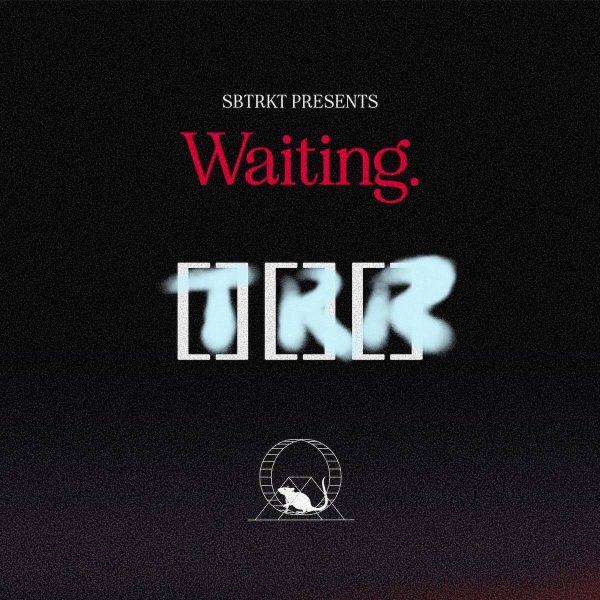 Terzo album in studio per SBTRKT annunciato dal singolo "Waiting" con il featuring di Teezo Touchdown, artista texano dalla voce perfetta per intrecciarsi alle melodie malinconiche della traccia. Quello in arrivo è un album ambizioso come definito dallo stesso artista, il più difficile forse perchè in uscita dopo parecchio tempo dal precedente. SBTRKT però promette di mantenersi sulle sue sonorità senza cedere alle mode, anche "Waiting" è vista come un gancio con il passato:
"Musically, it's an expansion on my previous records, with a purposefully wider and more layered sound."
Mancava dal 2016, un enormità nel mondo dell'industria discografica moderna, aspettiamo curiosi ma fiduciosi il 5 Maggio.