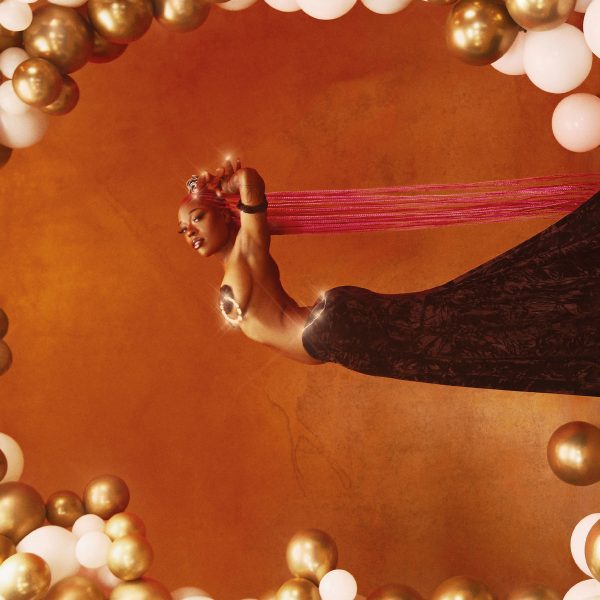 Artista che ha trovato appoggio fin da subito su queste pagine, Sudan Archives finalmente, dopo l'antipasto con "Home Maker", annuncia l'album con il lancio di un nuovo singolo e video. La traccia in questione è "Selfish Soul" e fa parte delle 18 totali di "Natural Born Prom Queen" che il 9 Settembre uscirà per Stones Throw. Razza, femminilità e famiglia i temi che tratta nell'album che viene annunciato da Brittney Parks così:
"the girl next door from Cincinnati who drives around the city with the top down and shows up to high-school prom in a pink furry bikini with her thong hanging out her denim skirt."
QUI il pre order del doppio vinile che puoi scegliere in tre colori differenti.