Jeff Mills vi riserva una primavera caldissima con due album in arrivo. Il mago dell'elettronica li farà uscire entrambe per Axis Records, il primo s'intitola "Wonderland" ed uscirà il 22 Aprile, qui si parla di connessioni jazz tra italo disco, samba e colonne sonore di film. Musica per sempre e per qualsiasi motivo, con il progetto Zanza 21 Mills prosegue il filone di Millsart e spinge le sonorità lontano dalla techno, melodie e ritmi dentro la testa dell'artista lontano dalle macchine utilizzate in sonorità a lui care nel tempo.
"Music is most useful at the point when it touches the soul of the listener, until then, its just sound"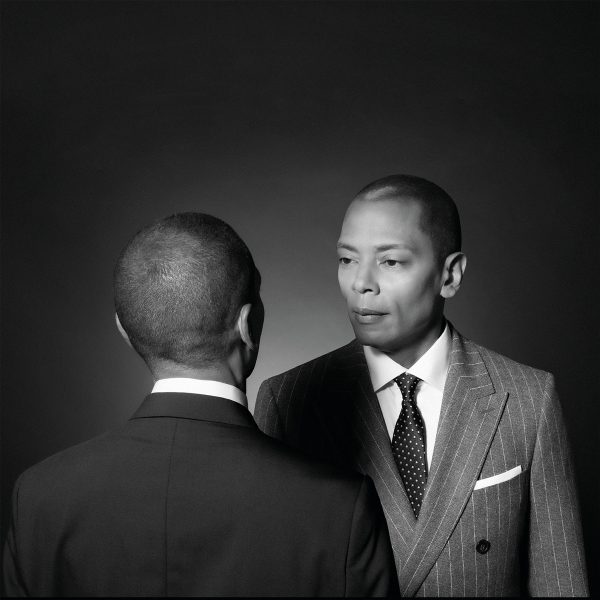 Mind Power Mind Control invece guarda altrove, a concetti molto più impegnati e meno spensierati. Attraverso questo album l'artista vuole ricordare a tutti di restare umani e di non lasciarsi completamente sopraffare dalla modernità e dalle problematiche che stanno avvilendo il mondo… la tecnologia non è un totem che risolve i problemi , anzi a volte ci può complicare la vita. La realizzazione di questo album, come lo stesso Jeff Mills ha dichiarato, è avvenuta attraverso lo studio di particolari tecniche utilizzate per controllare le menti, la fisicità delle persone e gli oggetti inanimati. Sette tracce in uscita il 20 Maggio come già detto via Axis Records.
TRACKLIST:
Mind Power Mind Control
1. Crossing The Threshold
2. Scarlet
3. Hatsumi
4. Vibrant Sanguine
5. Transmutation
6. Vermillion
7. Radiance
8. Units
9. Horizons
Wonderland
1. Full Moon Brigade
2. A Life Aquatic
3. Tropicana
4. Something Like That (Moody)
5. Sunset Lovers
6. When The Time Is Right (Original Version)
7. Wonderland
8. Cause & Effect
9. The Main Contender
10. Getaway
11. Like Paradise
12. Chin Tiki (Upper Level)