Lorenzo Morresi & Tenderlonius – Cosmica italiana
Un vero piacere e una vera scoperta. Una collaborazione musicale che dura già da anni, tra il musicista italiano Lorenzo Morresi e Tenderlonious, di base in UK. Flautista e polistrumentista d'eccezione. Vi consigliamo un ascolto. C'è del funk, della disco, cosmic, del viaggio e della qualità, italiana.
---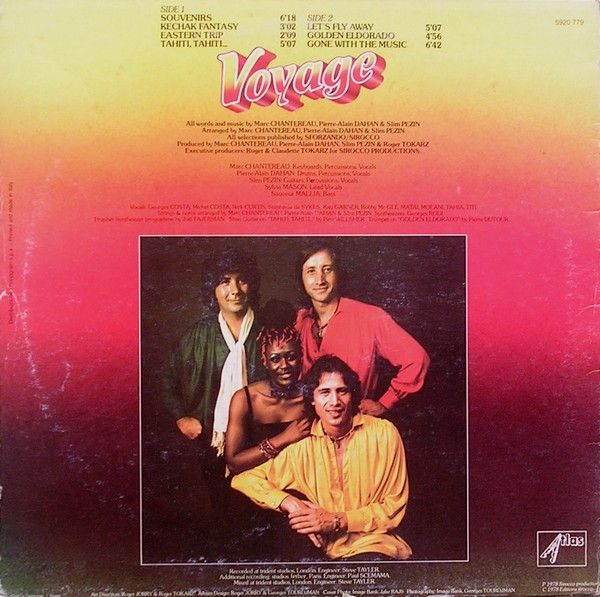 Voyage – Fly Away
Fly Away è un album del 1978 del gruppo discografico francese Voyage. Tutti i brani di Fly Away raggiunsero la prima posizione nella classifica disco statunitense all'inizio del 1979 per una settimana. "Souvenirs" è diventata un punto fermo della discoteca e una hit da discoteca nelle Filippine durante l'ascesa della disco music all'inizio degli anni '80.
---
GRATTS – Music For The Moon Room Gecko EP – Flexi Cuts
Il disco house dell'estate di Flexi, a cura di Gratts, produttore belga ma di stanza ad Adelaide (Australia). E' un EP fresco, suona bene e dentro potrete trovarci sia ritmi classic house, ma anche soulful, deep, techno e come va di moda adesso "organic vibes". Tra gli altri dentro al vinile trovate speciale collaborazione del maestro Robert Owens, e due splendidi remix di PJ Principle e Jenifa Mayanja.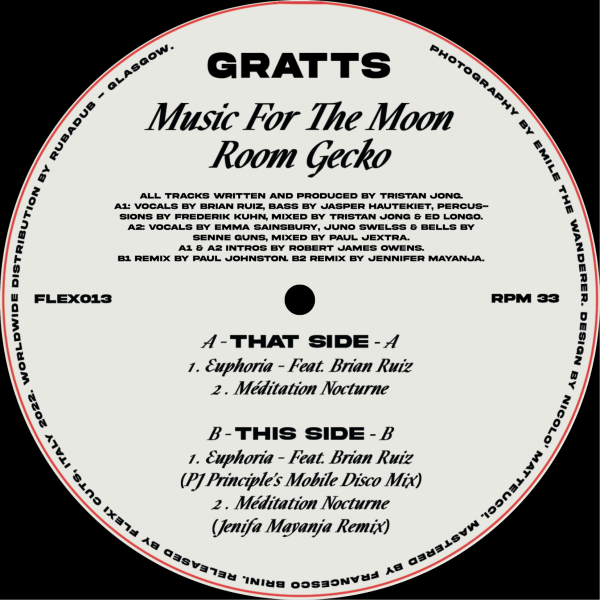 ---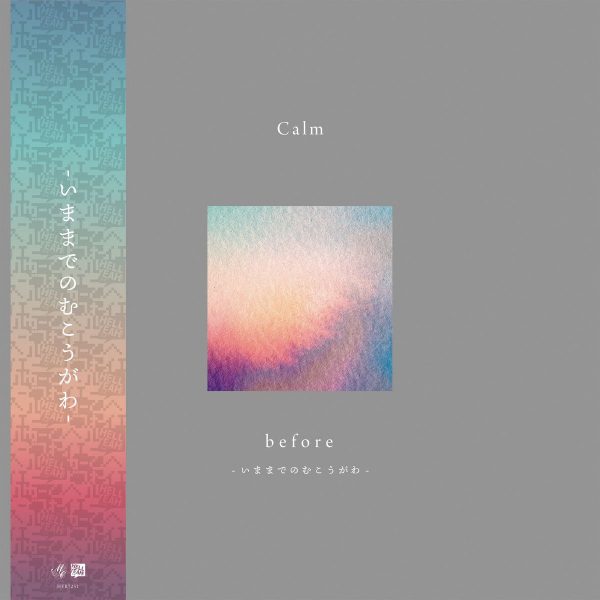 CALM – Before 2LP – Hell Yeah
Una strepitosa sorpresa veder arrivare in promo questo nuovo disco su Hell Yeah. Parliamo di Calm, produttore giapponese affermato per le sue influenze downtempo, proto-balearic che arrivano all'ambient / jazz / contemporanea. Un disco sicuramente da avere e mettere in carrello, per queste giornate di luce.
---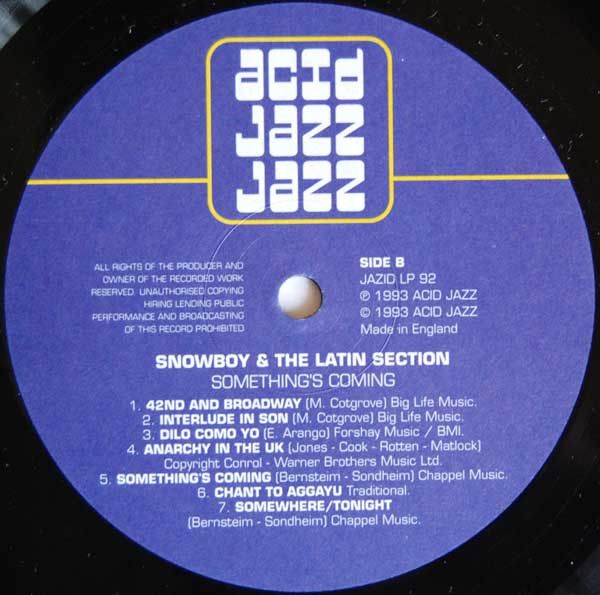 Snowboy & the Latin Section – Something's Coming
Direttamente dal reparto acid jazz un disco con i fiocchi. Un viaggio tra le percussioni latine, i synth paradisiaci e il groove jazz. Un album che si presenta come una perla "dimenticata" del genere, ma che vi stupirà sicuramente per la sua ampiezza sonora e qualità dei pezzi suonati.
---
Flexi presenta "Musica Solida" (a cura di Lorenzo e Simone)
Uno spazio di condivisione musicale senza filtro. Novità, chicche e spunti provenienti dagli scaffali del negozio ma anche dagli ascolti che nonostante tutto non si sono mai fermati.
Entra nello store on line di FLEXI > https://www.flexidischi.com/