IInauguriamo Venticello con tre dischi agli antipodi tra di loro per genere musicale e formato, e che, con una buona dose di fortuna, potrete accaparrarvi in un solo colpo per i "famosi" 20 euro (spese di spedizione escluse, per chi non fosse così fortunato da avere un         negozio di dischi all'altezza, in città).
---
MANDRE' – "MANDRE' "
Cominciamo in ordine di grandezza (12", LP) e di anzianità, partendo da Mandré con l'album dal titolo omonimo del 1977 su Motown, la mitica casa discografica indipendente di Detroit, che ha scritturato, tra gli altri, Marvin Gaye e Stevie Wonder. "Mandré" è un capolavoro di musica fusion, pregno del calore del funk, il tiro della disco e la prima elettronica e l'intelligenza del jazz. Mandré è l'alias del compianto Andre Lewis, scomparso nel 2012, tra i più influenti di sempre. Tester per Roland, è un pioniere nell'uso della leggendaria drum machine TR-808. Nella sua carriera ha collaborato con musicisti del calibro di George Duke, Rufus e Frank Zappa. Per quanto mi riguarda, le scintille le fa "Keep Tryin'" che sembra per di più un suggerimento spassionato e tuttora provvidenziale (quello di "continuare a provarci") ma tracce come "Solar Flight" e "Third World Calling" saranno comunque vincenti.
---
UNDERGROUND RESISTENCE – "MA YA YA / SOUL POWER"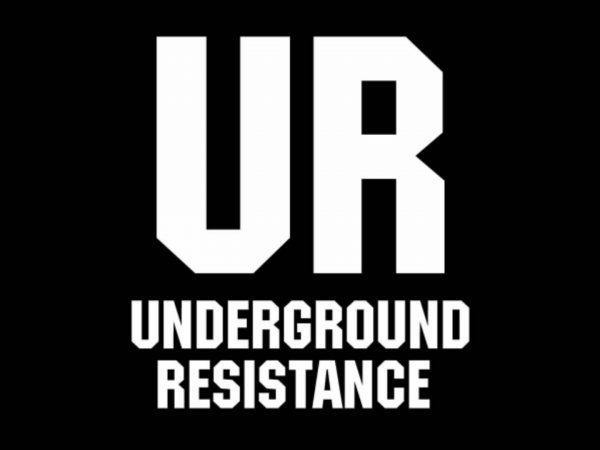 Il secondo disco, cercando di rispettare l'ordine, è il mix in versione 7", intitolato "Ma Ya Ya / Soul Power" degli Underground Resistance sulla propria label, anch'essa di Detroit, in qualche modo l'altra faccia della motor city Americana, ma allo stesso tempo in linea con tutta una serie di prerogative. Entrambi i lati sono eccelsi. Paradossale scegliere il migliore, con la stessa dose di influenza funky, tipica della UR, ma in generale, molto meno spigolosi e di protesta.
---
PROMMER & BARCK – "ALEX & THE GRIZZLY"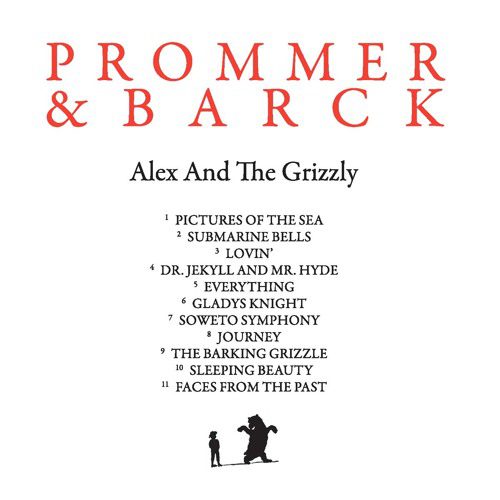 Concludo con il CD del 2011 su Derwin, sotto-etichetta della prestigiosa e raffinata Compost Records di Monaco. Mi riferisco a "Alex And The Grizzly" del duo Prommer & Barck, ad opera di Alex Barck membro dei Jazzanova e A&R della Sonar Kollektiv insieme a Christian Prommer batterista e produttore conosciuto, oltre che per il suo talento, grazie al ruolo determinante in progetti come Fauna Flash, Voom:Voom e Truby Trio. Un lavoro di rara bellezza ed eleganza, senza perdere l'attitudine dance che spesso contraddistingue la crew. E' difficile preferire un brano in particolare; probabilmente mi trovo d'accordo con la scelta sui singoli estratti "Dr. Jeckyll And Mr. Hyde" e "Journey" usciti pure in versione 12" e certamente sul viaggio mistico di "Sleeping Beauty" di cui è stato confezionato in seguito, un EP di remix.