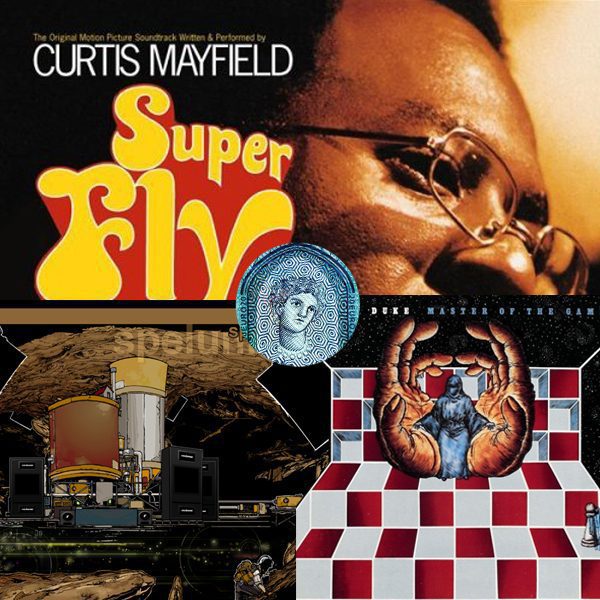 ---
CURTIS MAYFIELD "SUPERFLY"
Un classico da avere in qualsiasi collezione. Contiene i brani super famosi, e super splendidi Pusherman, Freddie's Dead e Give Me Your Love! Colonna sonora 100% blaxploitation.
L'originale prima stampa è per i duri e puri, le ristampe successive sono con incisioni ottime, ed a prezzo contenuto.
---
GEORGE DUKE "MASTER OF THE GAME"
Se non avete nulla di George Duke, potete anche partire da questo album. Dopo questo, però, non potrete più fare senza del mitico compianto Maestro. Due tracce intramontabili:
"I Want You For Myself", un classico della Disco, e la funky progressive sonata in 2 parti, come ultima traccia della facciata B.
---
RECLOOSE "SPELUNKING" EP
Secondo EP per il genio Matt Chicoine sulla label di Carl Craig.
Uscito sul finire degli anni 90 con tutte le influenze dell'epoca, ma intriso di sapori senza tempo.
---
VENTICELLO è la rubrica per i curiosi e più assidui investigatori di nuove uscite e vecchi classici di qualsiasi genere e provenienza. Buona musica in supporto fisico e dove trovarla con un venticello, appunto.