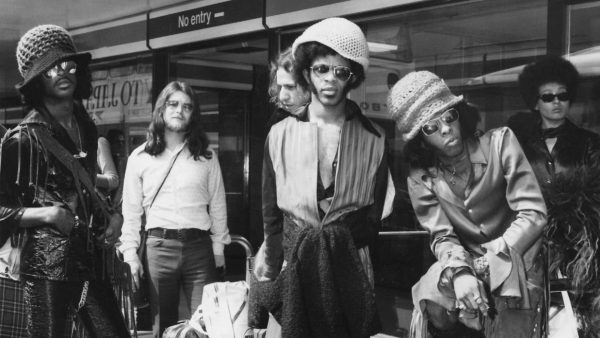 Il regista Brad Spensor si mise in contatto con Sly nel 2008, fu il figlio del cantante Sylvester Jr a presentarli.
"When I was big enough to reach the piano, I thought that everybody had to do it in the world. This documentary is a chance to share my story with all the wide-eyed dreamers"
La vita di Sly sta cambiando leggermente in meglio grazie alle royalties applicate agli streaming, era arrivato a vivere in camper fuori Los Angeles e niente andava per il verso giusto. In questi dieci anni il regista e il cantante sono diventati molto amici, il documentario si basa fondamentalmente su questo periodo dove Sly ha lottato per i suoi diritti e contro le difficoltà economiche. Restiamo in attesa delle prime immagini e della data d'uscita.