Rob Jones lo conosciamo da quando nel 2011 ha vinto un Grammy per la progettazione grafica del box set degli White Stripes intitolato "Under Great White Northern Lite".
Ma facciamo subito chiarezza: Rob da sempre è stato legato alla musica e in particolar modo al duo di Detroit, aveva realizzato prima di quel momento parecchio materiale per loro. Qunado gli White Stripes si sono sciolti nel 2012, Jack cominciò a dedicarsi totalmente alla Third Man Records a quel punto i contatti tra i due s'intensificarono. Jack White cominciò a girare solista per il mondo e Jones per ogni data del tour disegnò un artwork differente. In quel periodo realizzò poster anche per Nick Cave, The Dead Weather, Arcade Fire e altri ancora… li trovi più o meno tutti ancora in vendita qui.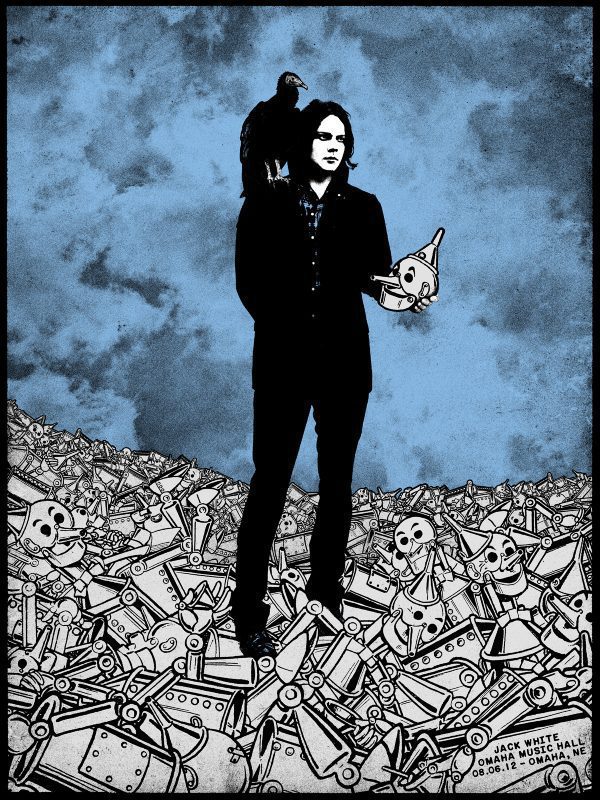 Rob Jones è direttore creativo per Mondo e ogni uscita della label ha nel DNA qualcosa di suo, Mondo per intenderci è un istituzione, sono merito loro le recenti ristampe delle colonne sonore di celebri film come Back To The Future di Alan Silvestri, Gremlins di Jerry Goldsmith (ve ne abbiamo parlato qui) e tanti altri, oltre alle illustrazioni di recenti serie televisive come Luke Cage e Narcos …ci sarebbe da aprire un capitolo a parte.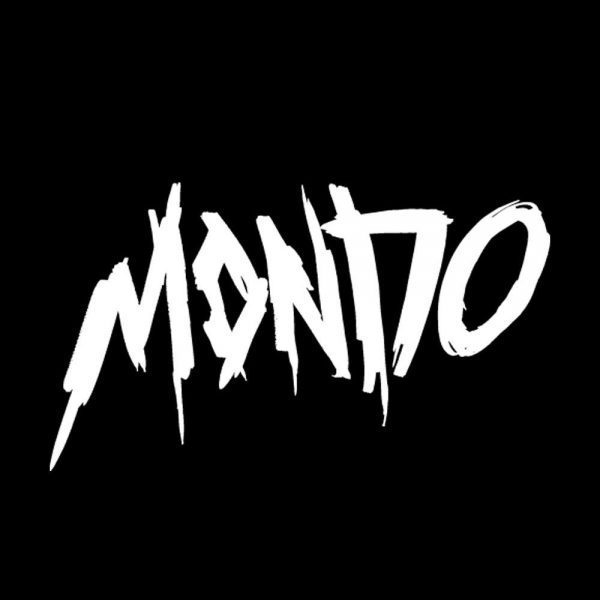 Va ricordato tra i progetti più curiosi dell'artista quello del 2014, una mostra intitolata "Grief" che riprende Charlie Brown rivisitato dall'artista in 100 differenti versioni. L'idea viene a Rob per dare un regalo inaspettato ai clienti più lontani che spendono un sacco di soldi di spedizione per i suoi lavori, lui ha provato e i feedback dei clienti sono stati buoni ed entusiasmanti, a quel punto è nata la serie di 100 pezzi totali… c'è scappato anche l'autoritratto.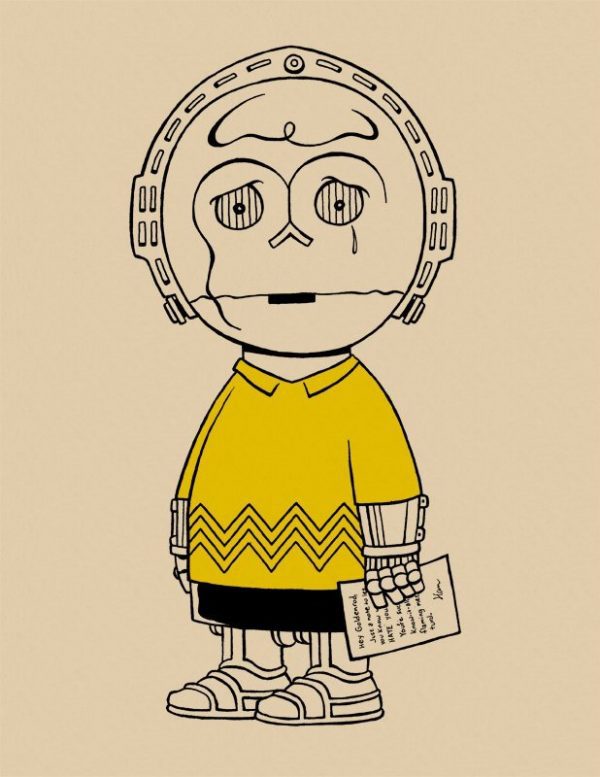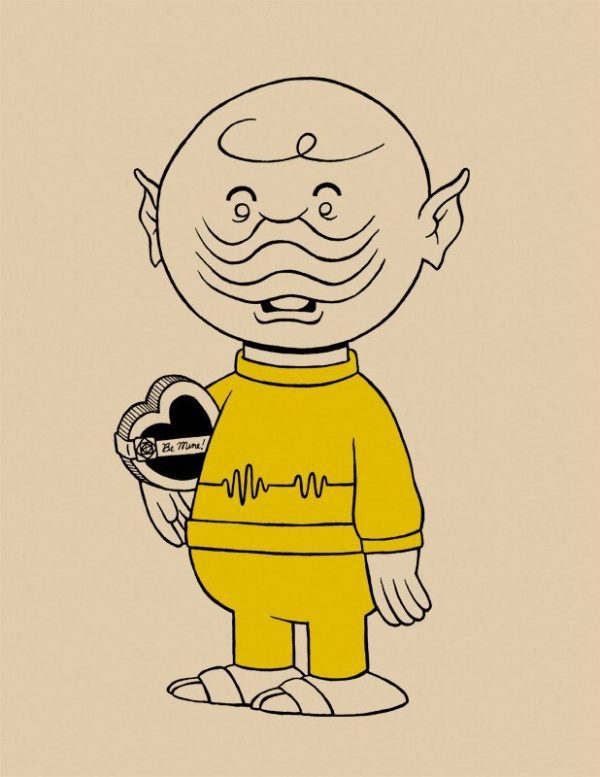 Oggi Rob continua a collaborare con Jack White in Third Man Records, il boss continua ad affidarsi al disegnatore per eventuali box set, special edition ed altro ancora. La label proprio a fine mese inaugura la nuova sede ed un nuovo impianto di pressatura e stampa vinile, per l'occasione anche qui Rob ha dato il suo contributo, ad esempio con un poster celebrativo, il suo forte come avrete capito è proprio la poster art.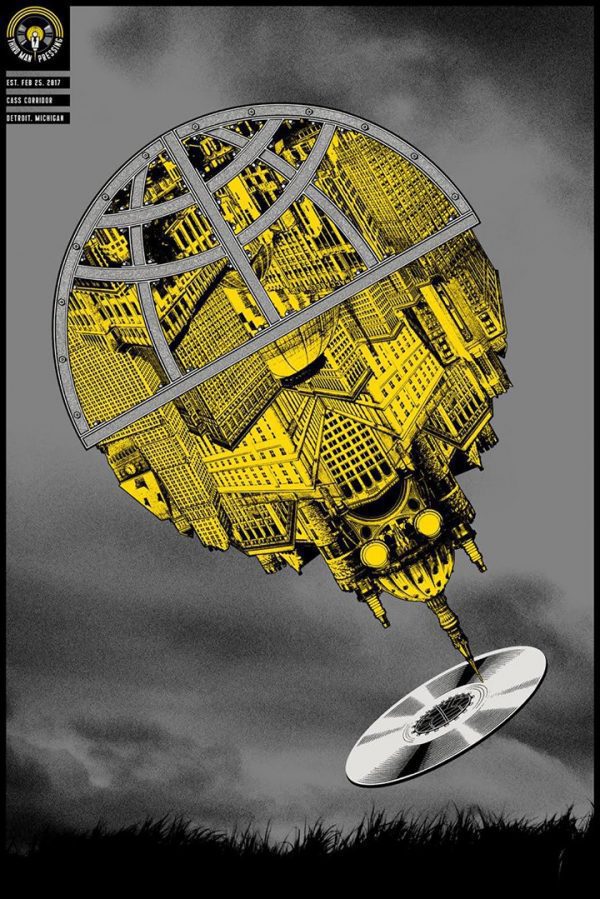 Puoi seguire Rob Jones su Instagram, oppure fare qualche acquisto su www.animalrummy.com.