Tutto comincia quando scarica Photoshop, la passione era divisa tra fotografia e graphic design, ma la differenza l'ha fatta l'approccio low budget della seconda. Partiamo dai giorni nostri, "Callus" l'ultimo album di Gonjasufi per Warp Records aveva una cover che sapeva farsi riconoscere, poi Bambounou ad inizio anno per "Centrum" ti portava ad incrociare gli occhi. Il lavoro di Hassan Rahim è sempre sporcato da una bassa definizione che sposta sempre l'attenzione sui contorni delle immagini, quello che ci piace di più dell' art director è proprio la sua prima passione: la grafica. Non dimentichiamo la partecipazione ad Artst Series per Ghostly International… geniale, e poi un artwork per Ghostly15, showcase della label al Panorama Bar di Berlino nell'ottobre del 2014. Insomma nei trai la conclusione che Hassan è stato corteggiato fin dall'inizio da nomi di un certo livello nell'ambito musicale che dice di assecondare nel metodo di lavoro:
" I do a lot of collage, a process which I like to compare to music production; sampling stems from other songs to make a new song. Mastering aside, the final product will almost certainly have a degraded quality."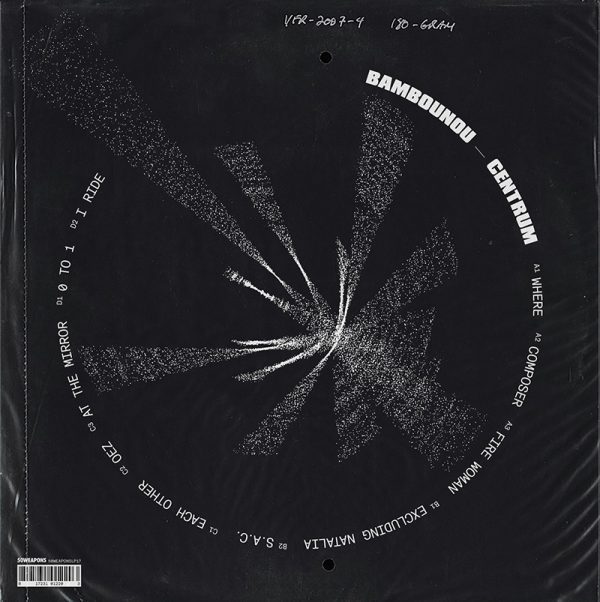 Come art director per Marilyn Manson a Gennaio 2015 realizza il concept di "ThePale Emperor" e ancora prima con Gesaffelstein per "Rise of Depravity", nel 2013 un'altro artwork che lascia il segno, quello per Jay Z in occasione del tour mondiale Magna Carter.  Sempre nel 2013 a Los Angeles, dove si trasferisce a 19 anni, allestisce "The Air Above This Ground" e nulla lo spiega meglio della clip dopo il salto, così cominciate anche a prendere confidenza con l'artista.
Continuiamo a rimanere in ambito musicale con la rivisitazione della cover dell'album dei Ministry, "Twitch" in questa versione fa venire i brividi…  e qui si parla di Warner Bros. Records, ma quello che ci ha avvicinato la prima volta a Rahim è stato il logo e il concept per Mike Levy in arte Gesaffelstein… e li guardando indietro nel tempo l'abbiamo ritrovato su Innovative Leisure per Feeding People.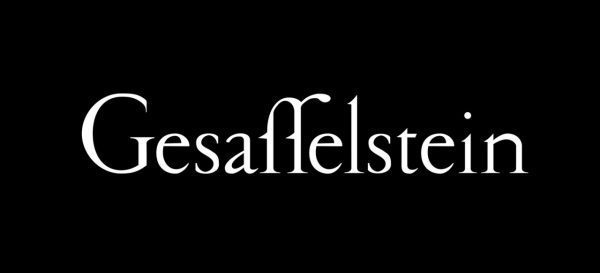 Noi ci fermiamo qui, guardando solo e in parte alla sfera musicale, Rahim è di Orange County e cresciuto con lo skate sotto i piedi ed è stato anche il mezzo che l'ha introdotto all'arte e il design. Il suo tocco è minimale e leggermente asimmetrico e c'è tanto da sapere ancora, basti pensare al progetto Shabazz Projects e a tutto il lavoro svolto nell'editoria, oppure per Nike e altri brand. Puoi continuare ad informarti sulla piattaforma che preferisci dopo il salto:
https://www.facebook.com/hassan.rahim.official/
http://hassanrahim.tumblr.com/