Torna PTMY dopo troppo che mancava, ripatriamo  con Duncan Loudon mostrandovi l'ultimo lavoro realizzato per Obongjayar e facendo un piccolo riassunto dei video che hanno lasciato il segno. Partiamo quindi da "Never Change" l'Afrobeat e il groove scuro accompagnano le immagini di Loudon dove figure avvolte di plastica o coperti dalla polvere vagano per paesaggi urbani con una fotografia che colpisce a cura di Krzysztof Trojnar. A nostro avviso però le immagini di Duncan acquistano qualcosa di dannato con le musiche dei Mount Kimbie.
Per loro realizza "Four Years And One Day", anche in questo caso protagonisti che si muovono in paesaggi urbani filmati con camera 360 e intervallati da elementi fotografici. C'è oltre al video in questione un'altro contributo del londinese per la band: si tratta di un recap del tour 2017 utilizzando fotogrammi e riprese in un montaggio veramente da apprezzare. Vicino ai Mount Kimbie c'è Archy Marshall, anche con lui Loudon ha già collaborato partecipando come assistente alla produzione al video "Czech One" di Frank Lebon per King Krule. Di Frank Lebon ne abbiamo parlato proprio in una puntata precedente di Pleased To Meet You.
Altro nome di base a Londra ma italianissimo è quello di Alessio Natalizia aka Not Waving, per lui Duncan realizza il video di "Me Me Me": pezzo con attitudine punk accompagnato da riprese mosse che filmano i due protagonisti questa volta interpretati da due ragazzini con costume a scheletro.
Ci sono poi le clip per Baba Stiltz, il dj svedese si avvale per due volte di DL, per il primo video "Can't Help It" con sonorità house e una sensibilità pop dovuta al cantato sono state pensate immagini girate e modificate in modalità verticale per essere perfetto su smartphone.
"90 per cent of the moving images I see online every day are upright, portrait format videos. But rarely do we see videos with high production and artistic values being made specifically for that frame, and that doesn't make sense to me at all. All we see are clumsy attempts to squash existing landscape videos like film trailers into an upright portrait format by cropping. I feel more art film and music videos should be built for the upright mobile phone frame, seeing as that's how we consume so much video now.​"  Baba Stiltz
Loudon è l'artefice anche della cover del singolo.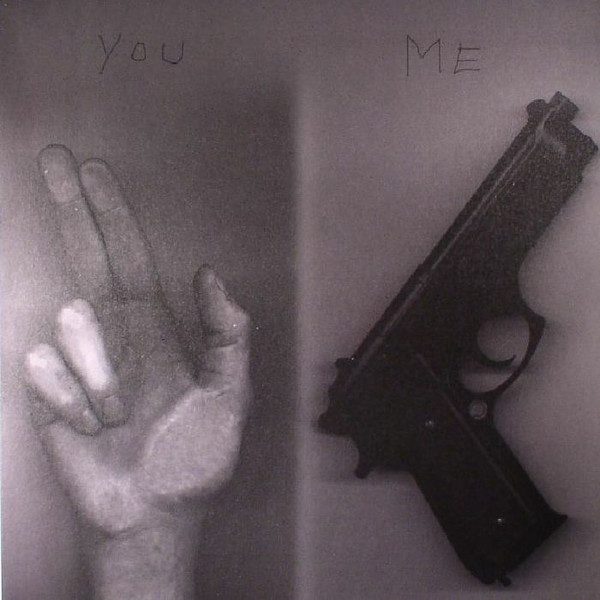 Il tema dell'altro video "XXX200003" si sviluppa interamente intorno ad una ricetta home made del Soylent, questa come tante altre tracce di Baba Stiltz sono uscite per la svedese Studio Barnhus
https://www.youtube.com/watch?v=emlSRaHqcpg
Queste le nostre scelte ma altri lavori meritano di essere visti: il film "Tactical Vest III" , i video per Flohio e HMLTD e le foto realizzate durante i set, li trovate insieme agli approfondimenti qui:
https://www.duncanloudon.co.uk/
https://vimeo.com/duncanloudon