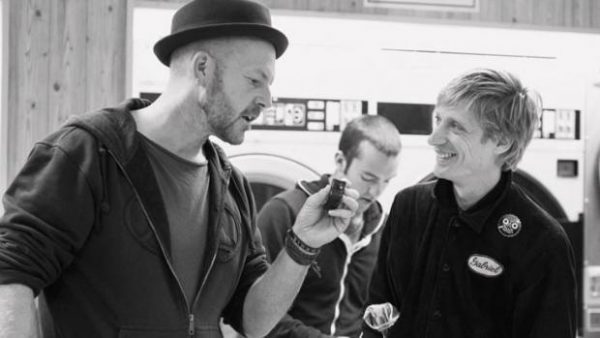 Non che lo conosciamo da oggi, ma il nuovo video dei Radiohead "Burn the Witch" ci ha dato il motivo per ritornare alla rubrica parlando di lui: Chris Hopewell. Regista che con il gruppo nel 2003 grazie a "There There", il suo primo lavoro, porta a casa il premio di MTV come miglior video, di Tom York dice che sarebbe un ottimo attore e lo ringrazia per avergli dato carta bianca su tutto. In questo video come in quello vincitore si affida a Virpi Kettu per l'animazione, la stessa del famoso cartone Wallace & Gromit, un gran lavoro fatto di plastilina e stop motion che punta il dito contro l'islamofobia dilagante. Un messaggio forte che contrasta con la tecnica e l'ambientazione del video realizzato con pazienza al ritmo di 12 secondi al giorno
Siamo partiti dai riconoscimenti e dai premi, ma prima di arrivare li bisogna fare il classico salto indietro nel tempo per scoprire come Hopewell non era un regista. Esatto, prima di quella esperienza ha fatto di tutto: da tecnico luci, poi creatore di skate zine come "Skate Muties from the Fifth Dimension" e "Bugs&Drugs". Considerando che stiamo parlando degli anni '80 possiamo immaginare quanto hype lo skateboard generava al tempo, ed è così che verrà notato e chiamato a collaborare per riviste come The Face, ID, Loaded e NME. Gli anni '90 lo portano a qualche esperienza con le radio pirata e allo studio dell'arte alla West of England Academy of Arts, poi il passo importante: a Newport per studiare animazione per tre anni.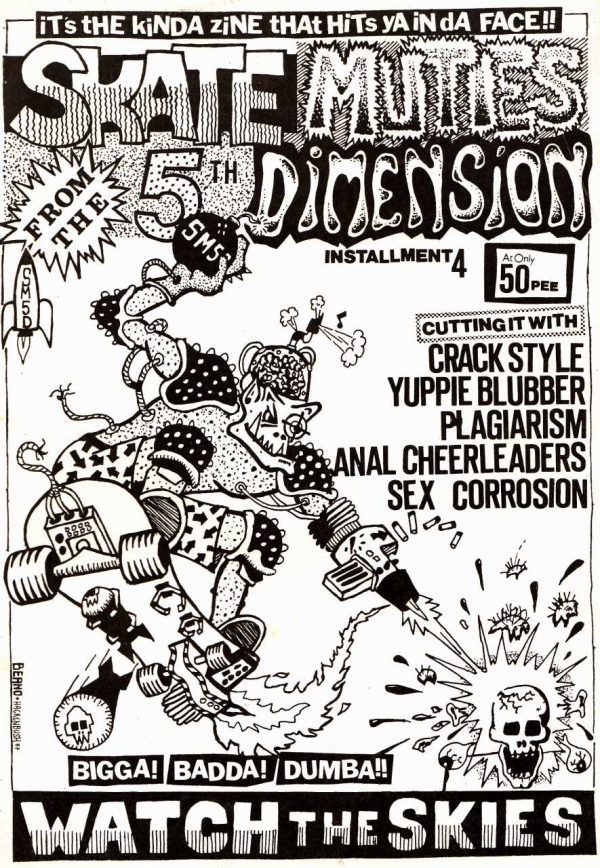 Successivamente arrivano i primi lavori che lo lanciano nell'olimpo delle major, dieci anni con Sony, Island e Warners per band come Killers, Scissor Sisters, Radiohead, Franz Ferdinand, Goldfrapp, Blonde Redhead, Graham Coxon dei Blur… solo per citare i nomi più celebri. Nei videoclip Chris trova libertà di espressione e ne realizza tanti, il suo stile è abbastanza cupo e le trame sempre curiose, te li puoi spizzare tutti qui …noi dopo il salto ne abbiamo scelti solo un paio.
C'è anche qualche esperienza nei commercial degna di nota, ad esempio gli spot per Honda e poi nel 2014 il lavoro più complesso: "A Fantastic Fear Of Everything", un film insieme a Crispian Mills dei Kula Shaker. I due in questo lungometraggio sono registi a tutti gli effetti per raccontare la storia di questo scrittore di libri per bambini che decide di passare a scrivere romanzi di criminologia, la cosa gli procurerà incubi e paranoie e l'interesse da parte di un produttore di Hollywood per farne una sceneggiatura adatta ad un film …il resto non te lo raccontiamo.