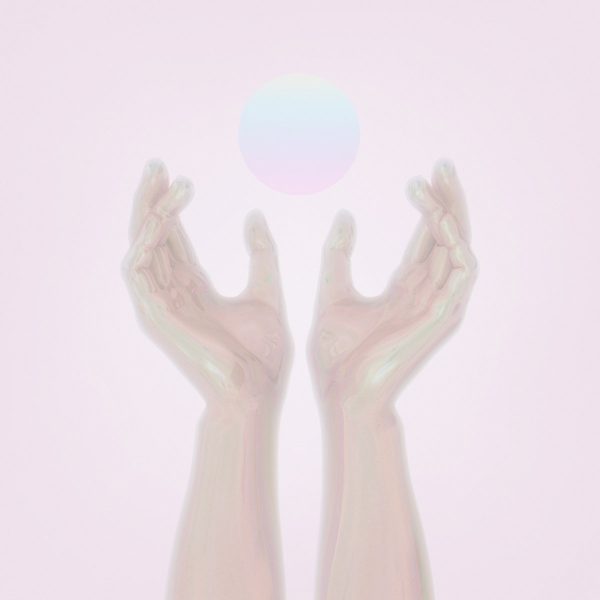 "Human Energy" di Machinedrum esce oggi per Ninja Tune, molto si è già detto e ci è stato riportato dallo stesso Travis Stewart, ricaricato e rigenerato per un album che trasmette una rinnovata luce. Sarà l'amore o la California, sta di fatto che c'è veramente tanta energia nelle 15 tracce dell'album, dall'ultimo singolo "Tell U" con il featuring di Rachelle Jordan a quello precedente con DAWN, altre collaborazioni sono quelle con Melo-X, Jesse Boykins III, Kevin Hussein, Tosin Abasi e Ruckazoid. Oltre che pieno di amici interessanti, noi l'abbiamo trovato scintillante, e già vi avevamo anticipato il cambiamento… il concept di Vapor City è lontano.
"It's a healing experience. We're living in dark times and with so much negativity existing in the world I want to be a rare voice of positivity."      Machinedrum
Qui siamo vicini al cielo, ci si stacca da terra con tutte quelle voci in loop, tutto è "caramellato" rispetto a quello che abbiamo in mente di Travis. Info e acquisto su Ninja Tune.
---
MACHINEDRUM "DO IT 4 U" FEAT D∆WN x "HUMAN ENERGY" NEW ALBUM