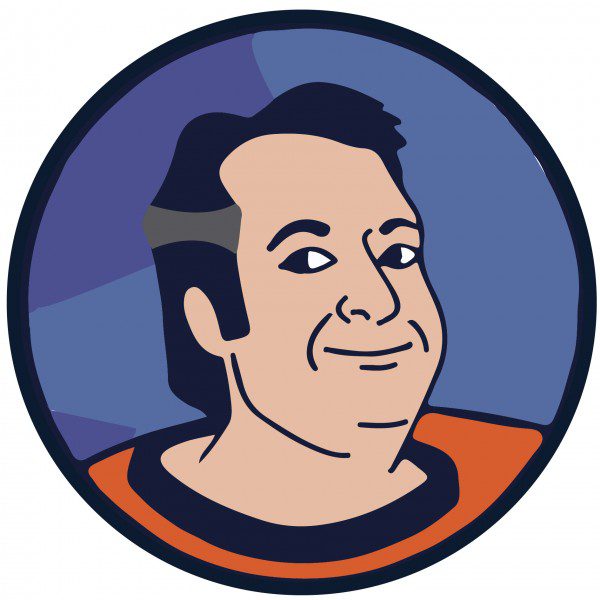 KICK THE DISCOLO di Robert Passera ci guida alla scoperta del periodo in cui l'italo disco divenne italo house: a caccia di labels, producers e djs italiani che hanno gettato le basi di un nuovo modo di intendere il nightclubbing.
________________________________________________________________________________
Il secondo capitolo riparte dal 1991 dove troviamo Mister Iacobucci alle prese con "KGB" un EP di 3 tracce: "Detroit 909", "Scream (Wake Up!)" e "Bondage (Mysterious Remix)". "Scream" è diventato un piccolo classico della techno: era normale infatti per  dj e produttori dell'epoca sperimentare tra techno e house senza steccati di generi o stili.
Il 1992 invece inizia con un singolo deep: "Submission featuring Jackie Buckley – Trouble"
Sempre nello stesso anno esce con "Dj Ivan – I'm happy" sulla label ammiraglia del gruppo Flying di cui la UMM faceva parte, che contiene una tuttora validissima "Underworld Mix"
Nello stesso anno vede la luce "Blade Razor featuring Lu Velvet – Get Together" sulla Onizom, l'etichetta del gruppo Irma diretta da Mozart & Angelino, che aveva pubblicato il successo mondiale "Found love". Ormai il suo stile musicale è apprezzato e riconoscibile ed è sempre sul finire del 1992 che inizia a collaborare in studio con Nick Dragani e apre la sua etichetta, la Hole Records. Le sue prime tre uscite sono: "Anxious – Saxample"
"Ivan Iacobucci Presents – SP12 Double Pack"
oltre al bellissimo EP "Ivan Iacobucci Nick Dragani Presents The Loveground – It's Gonna Be All Right"
Il 1993 vede Iacobucci ancora su UMM con 3 interessanti EP, sempre prodotti in tandem con Dragani: "Underground Ghosts – The Grunge EP Volume 1" 
a cui seguono il secondo volume, Underground Ghosts – The Grunge EP Vol. 2 ed il bellissimo EP  come Nottambula intitolato "Sea EP". Il resto è storia…recente.