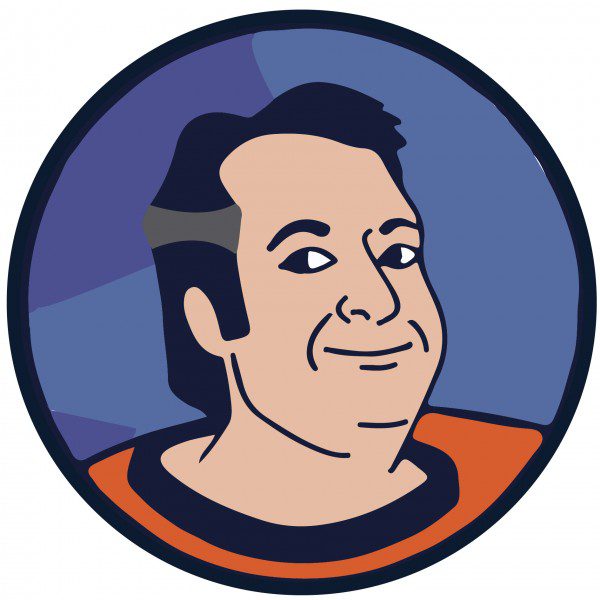 KICK THE DISCOLO di Robert Passera ci guida alla scoperta del periodo in cui l'italo disco divenne italo house: a caccia di labels, producers e djs italiani che hanno gettato le basi di un nuovo modo di intendere il nighclubbing.
---
Tra il 1990 e il 1993 la musica house ha invaso ormai completamente i club italiani ed i disc jockey con computer Atari e campionatori Akai si mettono alla prova nella costruzione di tracce musicali per il dancefloor, per uso personale e per il gradimento dei colleghi. Le etichette indipendenti italiane in quel periodo sono molto attratte dalle nuove tendenze e cercano di pubblicare i lavori di djs e produttori, alcuni diventeranno successi mondiali, altri rimarranno perle dell'underground.
Proprio nel 1990 inizia la carriera da produttore del dj abruzzese Ivan Iacobucci, già noto per il suo stile musicale elegante, tra garage e deep house, ai frequentatori del Vertigo di Bologna e del Lex di Riccione (che diventerà Cocoricò nel 1989). Riascoltare le sue prime produzioni ci dice molto delle tendenze musicali dei clubs di quegli anni, specialmente riguardo la sperimentazione del nuovo (per allora) linguaggio musicale dell'house.
Il suo primo singolo del 1990 esce per una piccola label di S.Ilario d'Enza (Re), la Unlimited Records e si fa subito notare nell'ambiente dei djs, è una traccia dall'atmosfera vagamente oscura, dal ritmo ipnotico e buona da mixare tra una traccia della Nu Groove e un'altra di techno inglese (ovviamente dell'epoca)
Nello stesso anno Ivan realizza per la stessa etichetta un secondo singolo dedicato a Frankie Knucles, si tratta di una canzone soulful interpretata da Mike Cleveland, già cantante e membro originario del gruppo americano Indeep,  il brano piace e viene licenziato l'anno successivo dall' inglese MTR e dalla svizzera Metropol.
https://www.youtube.com/watch?v=f_wwSOug-P0
Nel 1991 ci riprova su un'altra piccola etichetta con "Hot Lips" che vanta il featuring  di Morin Makena e poco più avanti, nello stesso anno, inizia a licenziare le sue produzioni alla UMM, una nuova etichetta di Napoli, destinata a diventare leggenda, con la quale realizza una serie di validi singoli 12" il primo dei quali è un EP a nome DJ IVAN contenete le 3 tracce "All night" "Feel the music" e "Jazzin'up".
https://www.youtube.com/watch?v=OIk0tsZoUjY
https://www.youtube.com/watch?v=jJ-2KUgxSus
A questo fa seguito "DJ Ivan presents Tabea H. – Your Body", un brano appartenente al delizioso filone "paradise house" che vede in Sueno Latino e Key Tronic Ensamble (remixati in epoca recente dallo stesso Iacobucci) i suoi massimi esponenti italiani.
https://www.youtube.com/watch?v=TdMNu4PUqMc
Fine prima parte