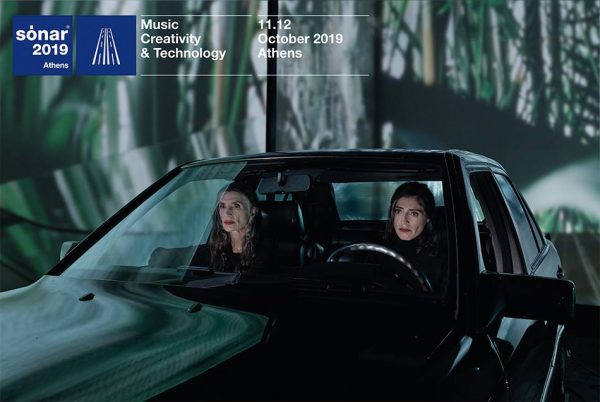 Dopo Barcellona negli ultimi anni il Sonar Festival è arrivato ad Hong Kong, Istanbul, Stockholm, Reykjavik e Bogotá. Ora ecco un'altro nome che si aggiunge alla lista, sarà la città di Atene l'11 e 12 Ottobre ad ospitare il celebre Festival, nomi ancora da annunciare ma pagina FB ed evento già attivi …e proprio li dovete che dovete rimanere in contatto per tutti gli aggiornamenti.
Così è stato annunciato:
"Sónar Athens represents the unique vibe of the modern Greek capital. A crossroads between East and West, and a melting pot of influences, steeped in history, the city is the perfect backdrop for a line up combining electronica powerhouses and experimental acts from around the world." 
Aspettiamoci quindi qualcosa di speciale, in attesa degli ospiti per quello di Atene otto ripassiamo gli ultimi nomi aggiunti in line up a quello di Barcellona.