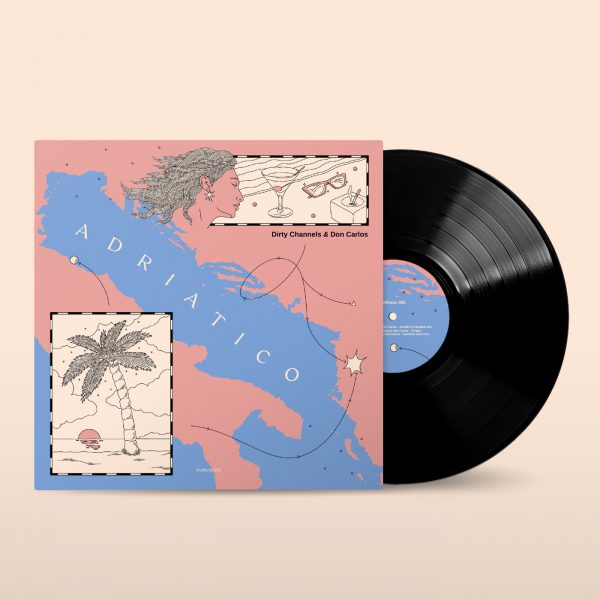 DIRTY CHANNELS & DON CARLOS – Adriatico – Polifonic Records
Uscita prelibata per il duo di DJ e produttori molto attivi e in ascesa nel panorama italiano e internazionale. Un disco in collaborazione con Don Carlos, che non ha bisogno di presentazioni! La ciliegina sono i remix di Tom Trago e Axel Boman.
---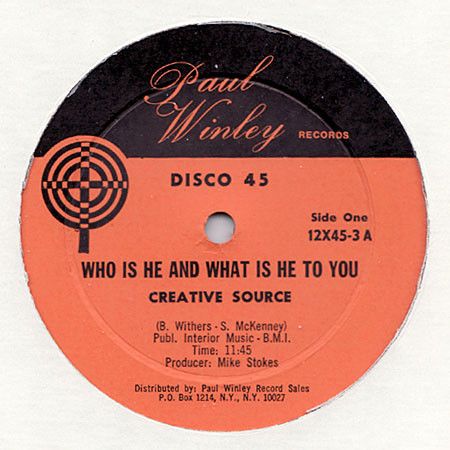 Creative Source / Harlem Underground Band – Who Is He And What Is He To You / Finger In It – 12 " – Funk Soul – 1979
Diretto dai crates del Flexi, con un occhio, anche un orecchio, attento al reparto black & soul classics.
---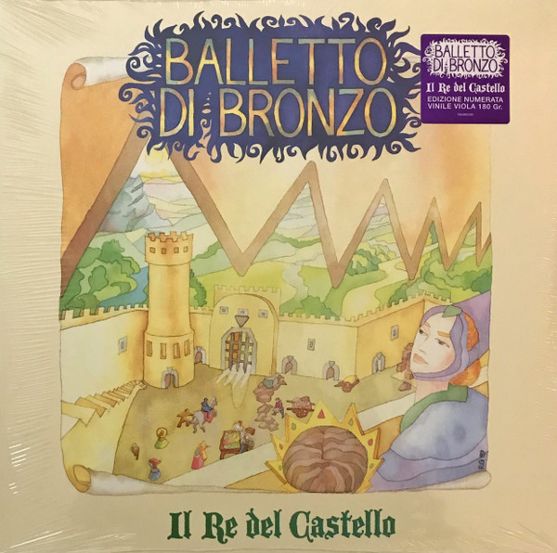 Balletto Di Bronzo – Il Re Del Castello – Psychedelia – Rock e Prog
Ristampa del Record Store Day, sicuramente tra le più interessanti.
---
Planet Funk – Inside All The People – 12 "
Un inno alla musica elettronica Made in Italy, ma anche una riscoperta continua di suoni. Abbiamo saputo che finalmente Alex Neri e la band torneranno sul palco per un estate live!
---
Incognito Trax 003
Il grande ritorno della sublabel di Flexi "Incognito Trax", dedicata a vibrazioni misteriose, remix inaspettati e brani ripresi e ri-editati. Godetevi queste 4 gemme da dancefloor, stampate in copie molto limitate. (le copie volano via!)
---
Harvey Sutherland – Boy LP
Finalmente uscita questa bella gemma di musica dal produttore di Melbourne, che già abbiamo imparato ad amare con il progetto Bermuda & co. Harvey Sutherland trasforma le jam session in un disco, molto bello, vario, multiforme… dall'house alla dub, alla downtempo, con il funk, l'acid jazz e elementi di sampling e pop. Sicuramente un bel disco, e un bellissimo singolo per l'estate in collaborazione con Dam Funk.
---
Flexi presenta "Musica Solida" (a cura di Lorenzo e Simone)
Uno spazio di condivisione musicale senza filtro. Novità, chicche e spunti provenienti dagli scaffali del negozio ma anche dagli ascolti che nonostante tutto non si sono mai fermati.
Entra nello store on line di FLEXI > https://www.flexidischi.com/