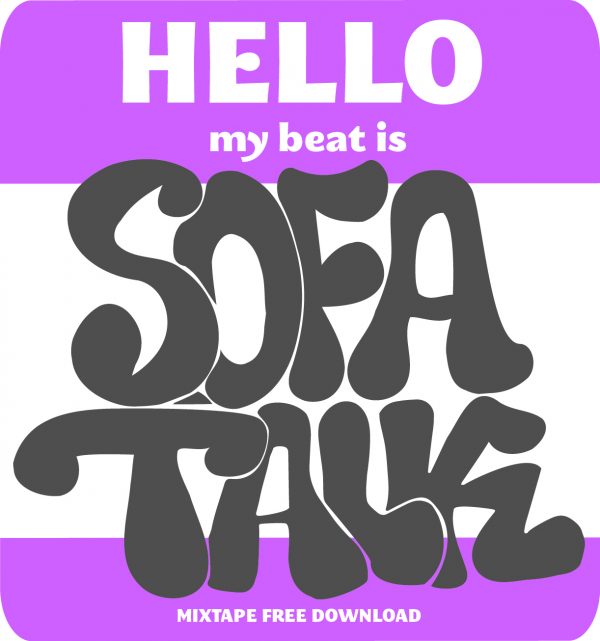 Abbiamo scelto la classe di
Sofa Talk
per cucire insieme un'ora di disco, funk, jazz, house, broken beat, future beatz passando dalle tracce di Modula, Prequel o Beraber.
A Settembre, SofaTalk uscirà invece con un suo ep su
Omena
, label di rilievo del panorama internazionale. Ma, mentre per tutto questo vi tocca ancora aspettare, il mixtape in esclusiva per Beat to be è già pronto e in FREE DOWNLOAD.