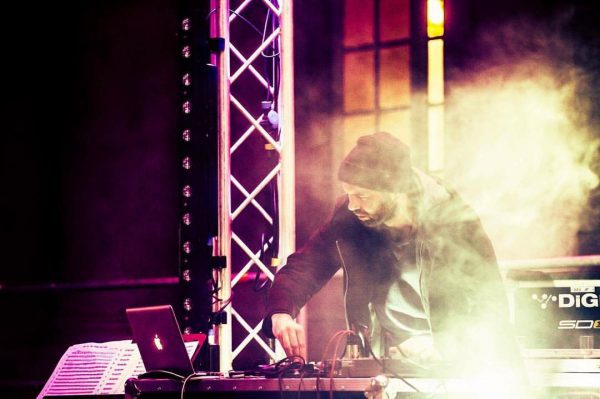 Filoq lo scorso anno l'abbiamo incrociato su Beat to be per annunciare il suo ultimo album "Jazz Crash" che ultimamente è uscito nella versione remix, poi con il mixtape in esclusiva per il blog che ti riproponiamo alla fine della pagina. Oggi ci siamo fatti lasciare 10 consigli per ascoltare ottima musica, ma quello che dovete comunque tenere in mente è la sua presenza alla serata inaugurale di Parma 360, festival della creatività che coinvolge un po' tutta la città e sarà lui a chiudere i live sul palco del Wopa insieme a Inude e Wicked Expectation.
---
https://www.youtube.com/watch?v=_qkrgRnqQks
https://www.youtube.com/watch?v=sYeY0EPK6GQ
---
FILOQ x BEAT TO BE / MIXTAPE FREE DL
HELLO MY BEAT IS: FILOQ feat. Bolla Trio, Batida & Branko, Dengue Dengue Dengue, Romare, Marley Carrol, Mr. Scruff, Siete Catorce, Gilliam Moss, Dj Khalab & Baba Sissoko, Burial & Four Tet, Flying Lotus …and other.