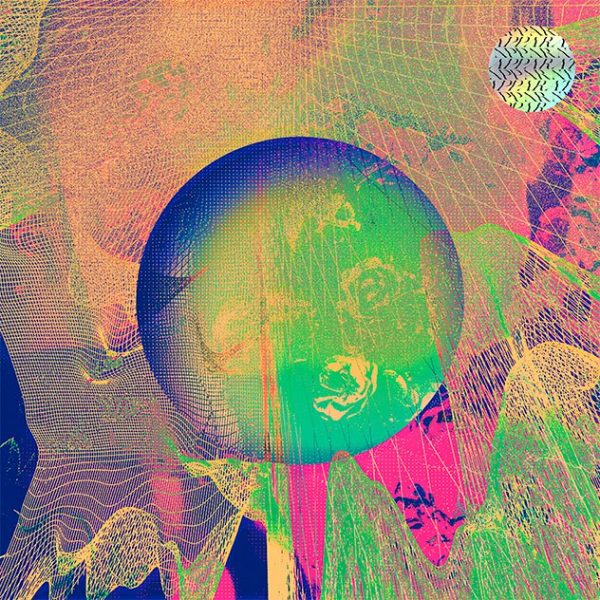 "Dawan" è il singolo che annuncia il nuovo album di Apparat, "LP5" uscirà il 22 Marzo per Mute Records. Dice di essere più libero in fase di scrittura di quanto non si sente con i Moderat:
"Having a huge stage with Moderat gave me a setting for grand gestures and meant I could unburden Apparat from these aspirations. I don't have to write big pop hymns here; I can just immerse myself in the details and the structures." 
Dopo il premio ricevuto a Venezia per la colonna sonora al film "Capri Revolution" di Mario Martone arriva questo album tanto atteso di Sascha Ring, per l'occasione ci sarà un tour e in Italia si esibirà al Teatro Acacia di Napoli il 5 aprile, il  6 aprile all'Estragon di Bologna e il 7 aprile all'Alcatraz di Milano.
Tracklist
1 Voi_Do
2 Dawan
3 Laminar Flow
4 Heroist
5 Means Of Entry
6 Brandenburg
7 Caronte
8 EQ_Break
9 Outlier
10 In Gravitas