Per chi ci segue da tempo sa che digeriamo male le classifiche di fine anno, quindi abbiamo guardato a quello nuovo e a cosa ci attende a livello discografico, solo qualche nome da sempre vicino ai gusti della crew…nomi grossi s'intende, per il resto vi dovrete sintonizzare costantemente sul blog.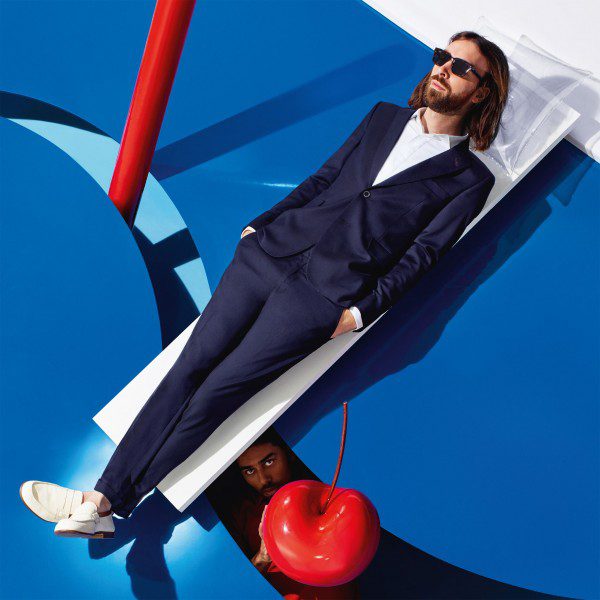 Breakbot uscirà il 5 Febbraio Febbraio con "Still Waters" via (chetelodicoafare) Ed Banger, il singolo "Get Lost" con l'amico Irfane è in giro da qualche giorno, spizza la clip.
Intanto che siamo in Francia annunciamo altre due uscite sempre per artisti che ruotano intorno alla sfera Ed Banger, i Justice non hanno dato nessuna data, ma tutto questo tempo in studio e indiscrezioni fanno pensare che con buone probabilità la fine del 2016 vedrà l'uscita del nuovo album. Anche i Cassius hanno annunciato il termine delle registrazioni, tutto pronto per il primo trimestre del 2016 e udite udite c'è il nome di Pharrel Williams tra le collaborazioni.
I Gorillaz confermano tramite Hewlett di essere pronti, Santigold il 22 Febbraio con "99 Cent" è una di quelle che ci incuriosisce di più perchè si dice che sarà diverso dai precedenti e il singolo con Ilovemakonnen conferma le indiscrezioni.
Animal Collective anche loro a Febbraio, precisamente il 19 con "Painting With" e poi ad Aprile li vedrete al Club to Club milanese per l'unica data italiana. Poi c'è M.I.A. che rilascia notizie con il contagocce e quindi "Matahdatah" non si capisce quando sarà fuori, unica soluzione è continuare a rimanere sintonizzati con la sua pagina FB.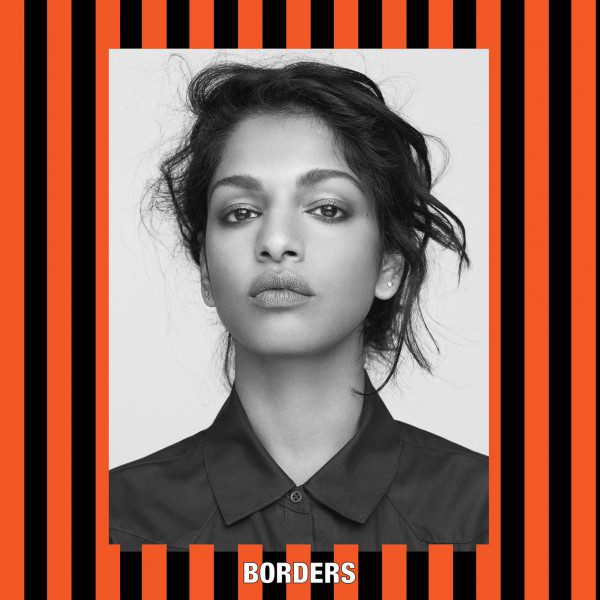 I Miike Snow sono tre anni che non si facevano vivi, il 4 Marzo "iii" sarà pronto e anche qui si parla di un cambio di genere tanto che i tre in un intervista hanno tranquillizzato i fan preoccupati, intanto l'ultimo singolo "Genghis Khan" è fuori dall'inizio del mese mentre il video dopo il salto è del primo singolo "Heart is Full". I N.E.R.D. mancano dal 2010, rispondendo ad un fan su Twitter Pharrel Williams ha detto che nel 2016 ci sarà nuovo materiale in arrivo.
The XX dopo un 2015 che ha visto Jamie farsi i fatti suoi dovrebbero vedere uscire l'album nuovo a settimane, poi Flume con il difficile compito di stupire dopo l'esordio, Frank Ocean che a detta di Busy p avrà il supporto di Sebastian in più di un brano, i Club Cheval per inizio anno e il 29 Gennaio "Hymns" dei Bloc Party.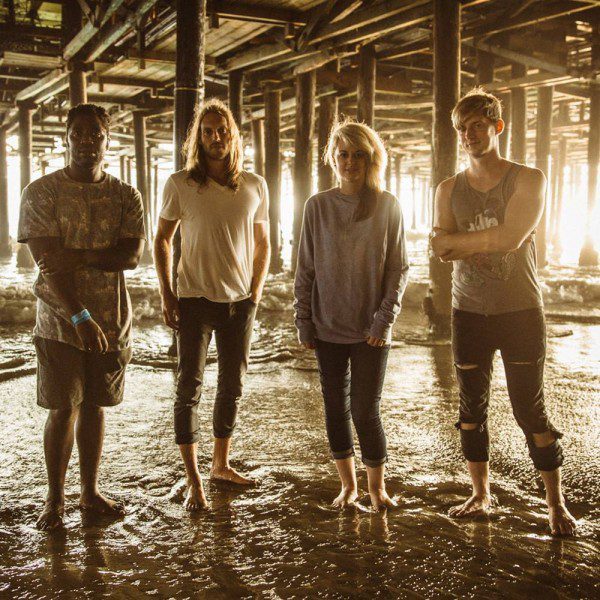 Si continua con un gennaio di fuoco, il 22 i Mistery Jets con "Curve of the Earts" ad aprire la strada il singolo "Telomere" con video appena uscito, mentre Birdy Nam Nam al quarto disco intitolato "Luneworks", qui la data è l' 11 Marzo.