Prendete un canguro, ficcategli nel marsupio una Pilsner Urquell e lasciatelo tra Statford e White Chapel.
Ecco Leif Podhajsky: designer, art director, artista, dio del mushup.
Leif è di famiglia Cecoslovacca, naturalizzato Australiano, ma vive e lavora a Londra.
Al momento, può vantare collaborazioni con Tame Impala, Foals, The Vines, Lykke Li, Gypsy & The Cat, Shabazz Palaces, Young Magic, Toy, The Horrors, Mount Kimbie, Bonobo, Santigold, Kelis , Of Monsters and Men, Roots Manuva, Warp Records, Bose, Tate Modern, Nike, Kelis.
Ecco, dopo questa mitragliata di referenze, dopo aver capito che quest'uomo ha dato una faccia all'80% della musica che ascoltiamo ogni giorno, non ci sarebbe molto altro da aggiungere. Se non fosse che spiegare come Leif crea quello che crea è piuttosto difficile da spiegare. Prima di tutto: si percepisce una cifra stilistica che evidenzia come il metodo creativo di Leif sia una macchina perfettamente oliata. Secondariamente c'è un perfetto incastro tra artwork e relativi dischi. Ne è un esempio Flashlight EP di Bonobo. Ne è un altro esempio The North Borders, sempre di Bonobo si parla. Ne è l'emblema il singolo Innesrspeaker dei Tame Impala.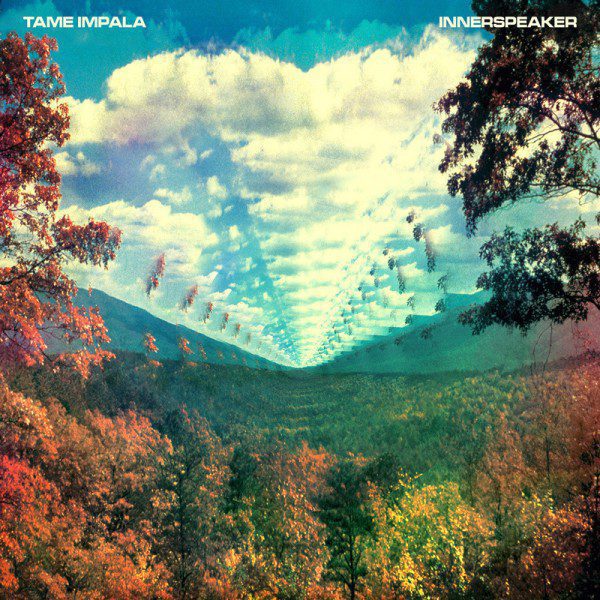 Il meccanismo è sempre lo stesso: fluidificare, ritagliare, incollare, riepetere all'infinito. Claedidoscopico. Ma il tutto fatto con un gusto e una cognizione cromatica che rendono il risultato estremamente "bello" e descrittivo. Capisci subito di cosa si sta parlando. E ti piace, ti riempe gli occhi. Ti porta via.
Come recita Lucidity: "I know where you went, but I don't know how you got there".
Alla prossima.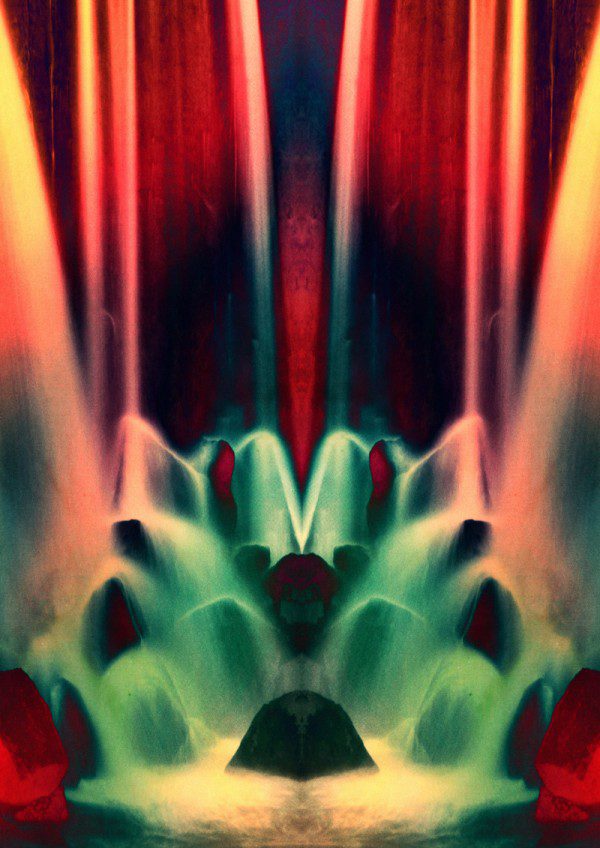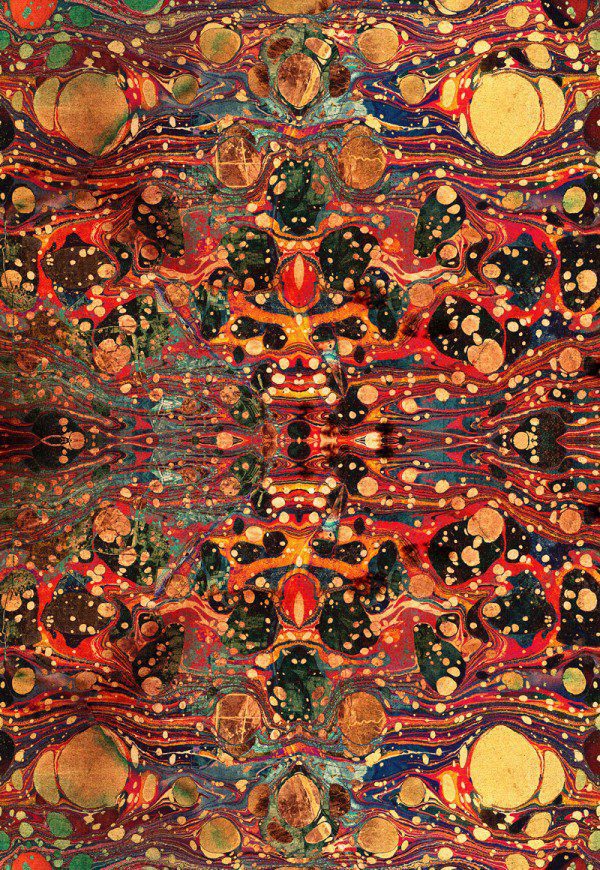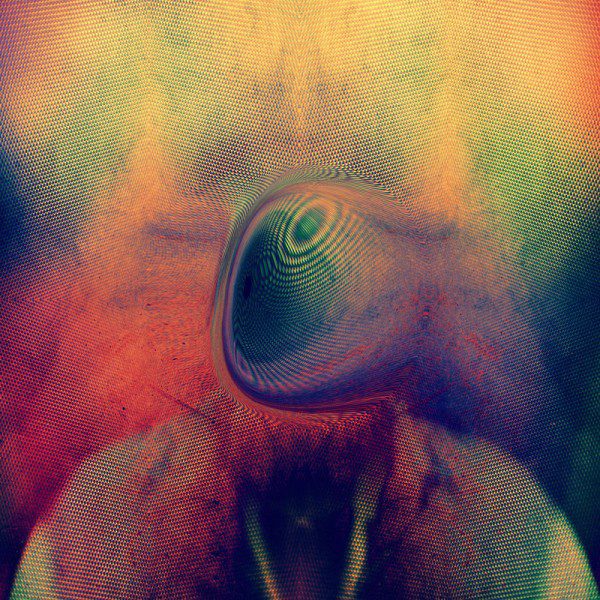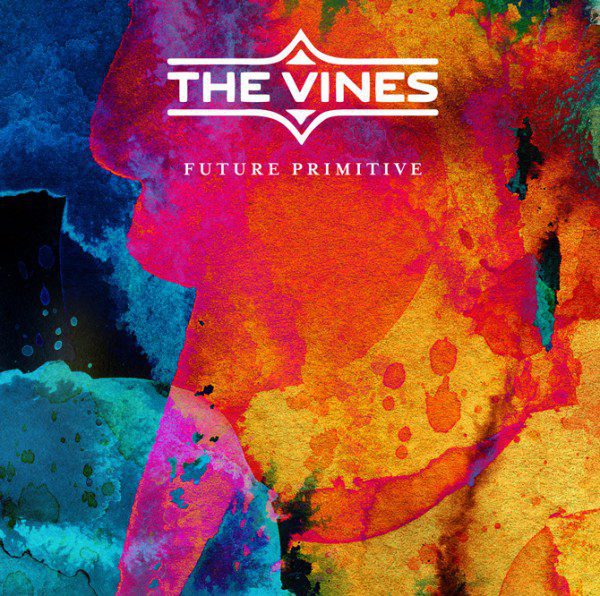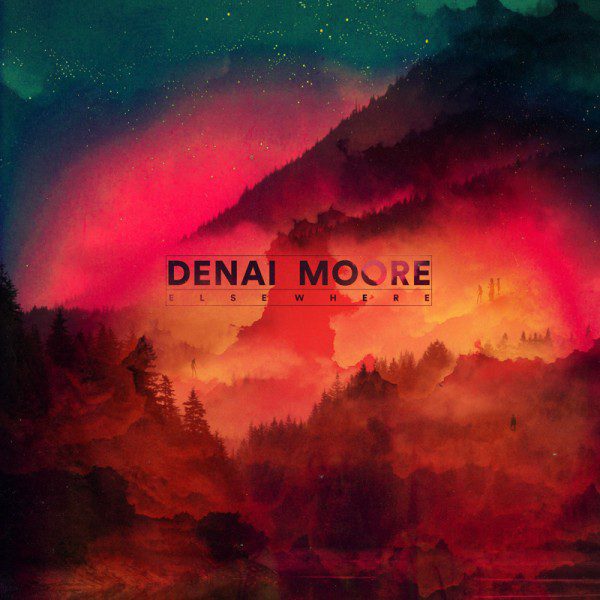 (Per ulteriori immagini qui trovate il sito ufficiale di Leif Podhajsky)