Luca Ionescu è tipografo, designer, artista e art director. Nato e cresciuto a Sidney Luca è anche il co-fondatore di Like Minded Studio, riconosciuto in più occasioni per il suo operato nell'arte del lettering, che è stato documentato in numerose riviste e blog di settore. La sua lunga lista di lavori, in cui ha operato come art director, non solo ha fatto parlare di se, ma ha portato in Australia una serie infinita di artisti di fama internazionale. Sotto il nome di Like Minded Studio ha ricevuto premi e riconoscimenti dal New York Type Directors Club, D&AD, e Cannes Lions.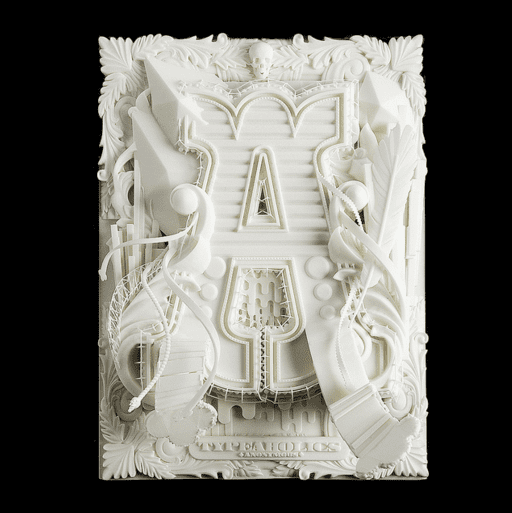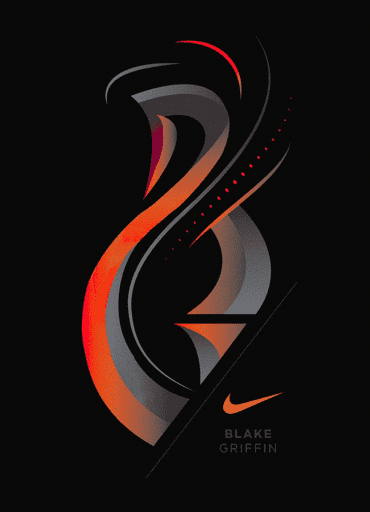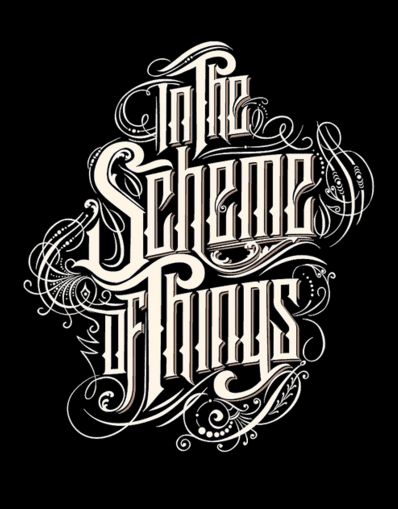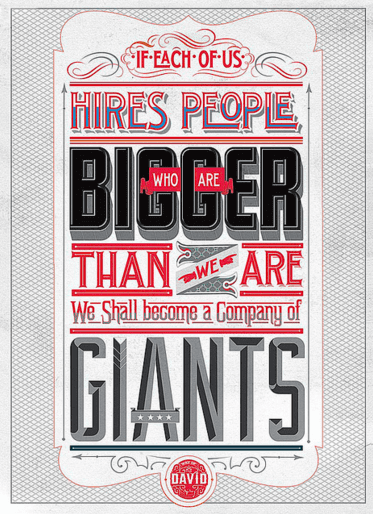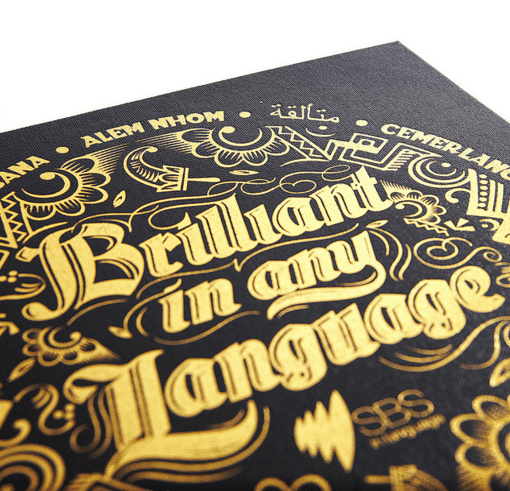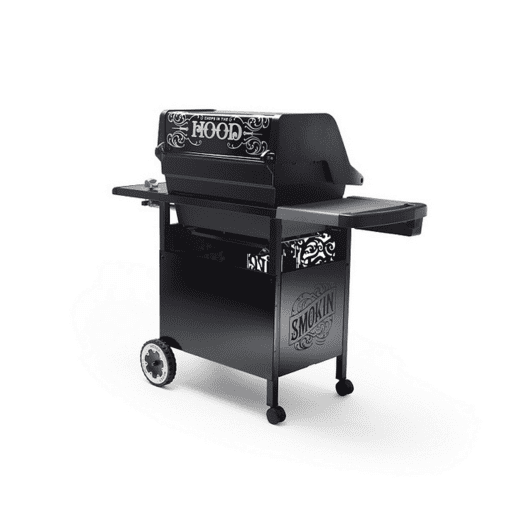 Ma il talento di questo personaggio dell'emisfero australe viene a galla nel 2003, quando il giovane Ionescu, in compagnia di Matty Burton, dà vita a REFILL MAGAZINE. La rivista dura solo due anni, dal 2003 al 2005, portando alla luce 5 uscite. 5 uscite memorabili, che danno la possibilità a questi due giovani designer di collaborare con artisti del calibro di Futura 2000, Bigfoot, Bape, Jose Parla (ai tempi sconosciuto), Shynola (quelli del video di Go With The Flow dei QOTSA), Espo. Ci fermiamo qui.
Allo stesso tempo il giovane Luca comincia a dare sfogo delle sue capacità di "typographer": 5 copertine, una più bella dell'altra.
Luca Ionescu non è forse l'unico, nemmeno il primo, a riportare in auge la tipografia: ne è un esempio l'italico Luca Barcellona aka Lord Bean aka Bugs Kubrick, che è probabilmente uno dei capi dei capi di questa arte.
Ma diciamo che sà come farsi strada nel mondo, a tal punto che nel 2013 Warner Bros gli commissiona il branding di "The Great Gatsby", quindi di sua creazione sono logo, poster e lettering della sigla di apertura.

Perchè parlare proprio di Ionescu?
Per un milione di motivi, tra i quali il fatto che questo moderno Jan Tschichold è l'uomo giusto, nel posto giusto, al momento giusto. Mai sopra le righe, mai sotto le aspettative. Partendo da un'uso sagace del vettoriale ha riportato in vita, come già detto assieme a tanti altri, l'arte della tipografia. Linee e proporzioni che non si creano per caso, ma con un attento ed ossessivo studio delle proporzioni e degli equilibri.
Potete seguire il buon Luca in vari modi, ma soprattutto su Flickr.
Come avrete capito, è un tipo "vecchio stile".