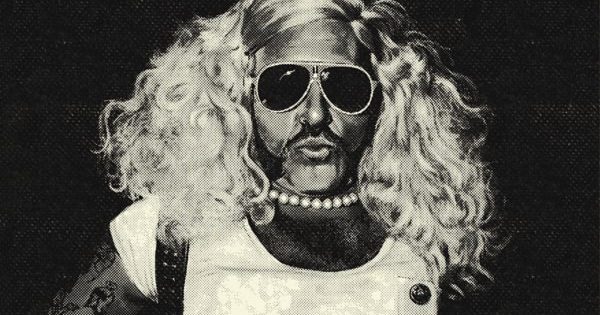 Un tributo a Dj Bubbles, Anthony Torres è stato ucciso prima che potesse portare a termine una collaborazione decisa con il duo inglese durante una serata a San Francisco, ma i Paranoid London hanno realizzato comunque "The Boombox Affair". Come hanno fatto ? T lo spiegano:
"We took some audio from his Facebook account (a piece of film where he breaks in to a construction yard on his own, sets up his decks & holds a rave for himself), did our usual repetitive drums & acid and married the two together. "
Bubbles era un'icona del popolo LGBTQ di San Francisco, è stato ucciso nel Settembre del 2017 all'età di 44 anni nella stessa città che amava: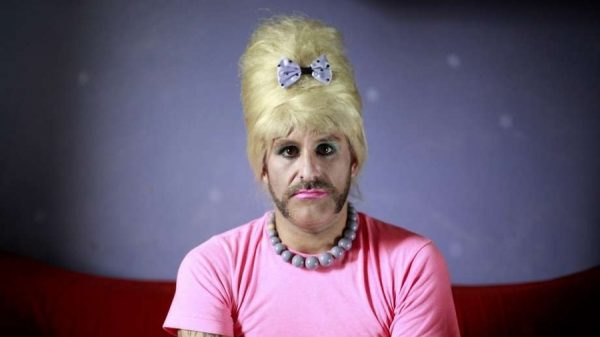 "In San Francisco you can get away with doing this," the Arizona native said. "It's an escape from every mundane day, and San Francisco allows me to do that. Bubbles is like a toy, in a way."
L'Ep di tre tracce uscirà il 17 Agosto e ogni guadagno sarà devoluto a due istituti della città: St. James Infirmary e Lyon Martin.
Tracklist
A The Boombox Affair
B1 Beats & Bubbles
B2 The Boombox Affair Acidapella