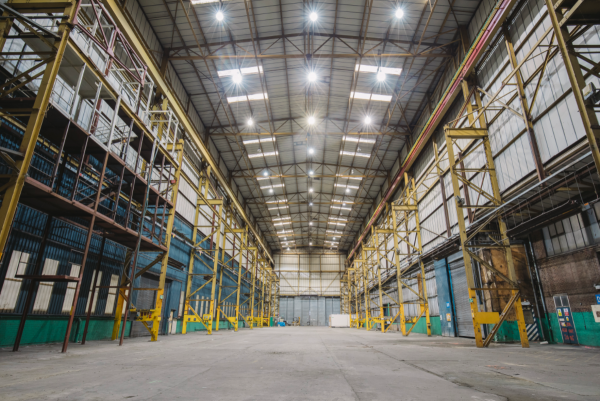 Il 7 e 8 Giugno ci sarà il Field Day che aveva promesso di spostarsi a nord della capitale per aumentare la capacità d'accoglienza e biglietti venduti, per farlo gli organizzatori inaugurano questi spazi collegati tra loro che in totale aggiungono 10000 posti al coperto più 10 acri esterni. Lontano da zone residenziali e in zona Tottenham garantisce agli organizzatori volumi sonori più elevati e orari prolungati fino a tarda notte, mentre le dimensioni danno la possibilità di sbizzarrirsi con gli allestimenti. Li aprirà una nuova stazione metropolitana chiamata Meridian Water con collegamenti da Liverpool Street e Stratford Street e rappresenta il progetto più ambizioso di Broadwick Venues di cui tanto parliamo e da tempo, rinfrescati la memoria dopo la clip di presentazione del Drumsheds. Le qualità della Broadwick le abbiamo già potute misurare con il Printworks, il sindaco di Londra ora li premia e mette loro al centro di questo progetto per risistemare un'intera zona della città.
From the creators of @Printworks_LDN, a brand new venue is coming to the city… https://t.co/n1tjQRMtXI pic.twitter.com/reITwAEObY

— The Drumsheds (@thedrumshedsldn) 9 aprile 2019
---
EXHIBITION E MAGAZINE SI AGGIUNGONO AL PRINTWORKS, SALUTI DA LONDRA !