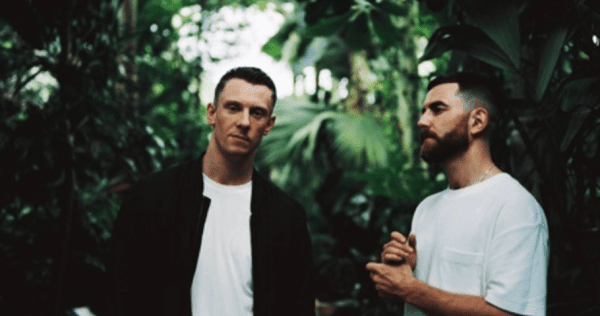 Pronti per fare un giro nella terra di sua maestà ? Diretto da Joe Wilson il video di "Glue" ripercorre i luoghi di alcuni storici rave dell'epoca d'oro in UK, intervallati dai commenti you tube dei partecipanti. E non c'è molto d'aggiungere se non questa frase di un commentatore appunto che sintetizza tutto:
"It's so hard to describe the feeling, 25,000 people at one with each other, no hassle, just pure ecstasy, and then it was over"
"Glue" EP dei Bicep è fuori dal 2 Novembre su Ninja Tune e lo puoi ascoltare qui sotto.